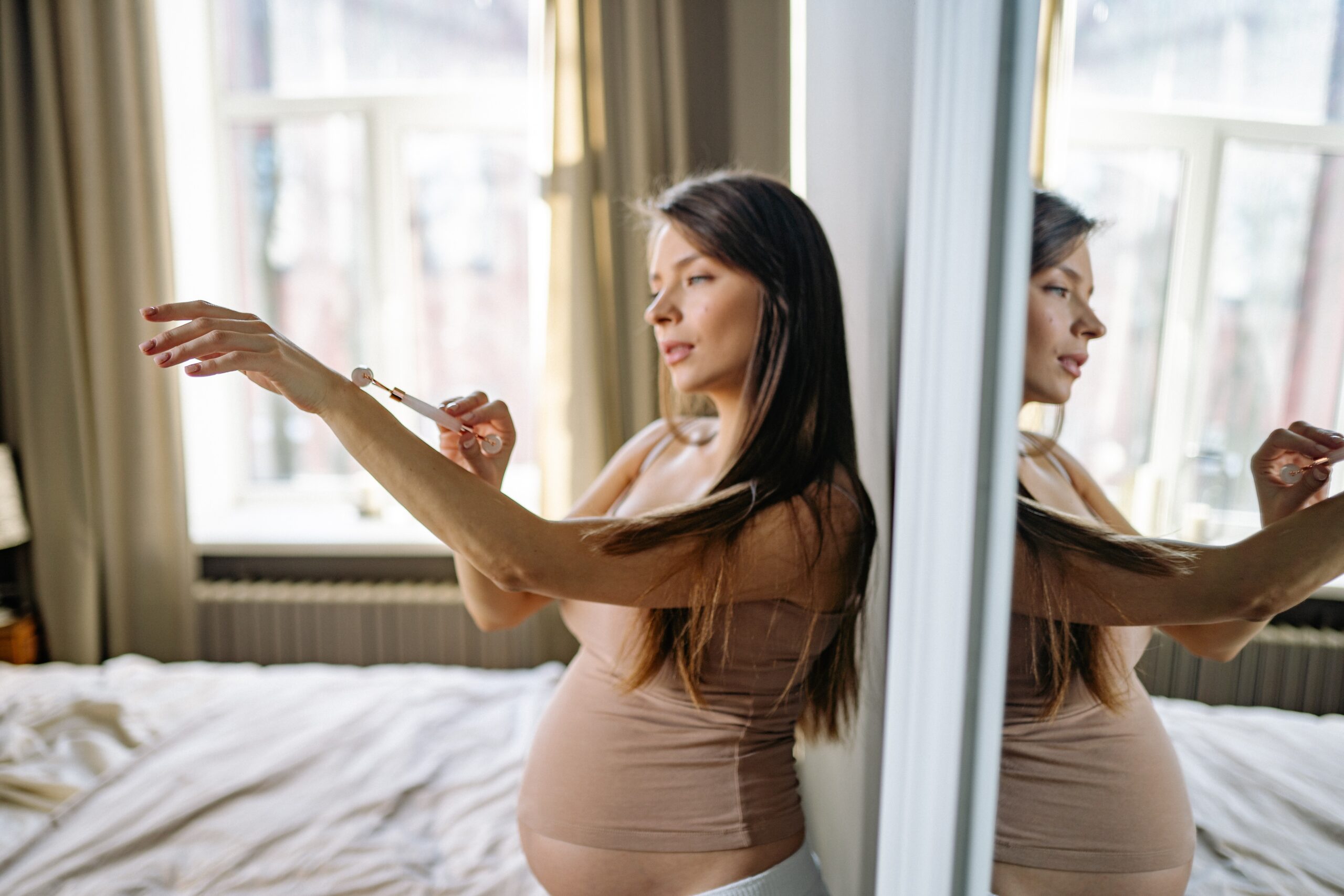 Like most pregnant mamas, I spent hours researching pregnancy safe skin care. I was really nervous about how my skin would change with pregnancy, especially given my acne-prone skin. Ideally, we'd all see a dermatologist for recommendations. However, I did not due to wanting to minimize costs and difficulty finding one in my area that specializes in skin of color.
Below are my favorite products that I used during pregnancy and continue to use in my daily routine.
Tata Harper Superkind Collection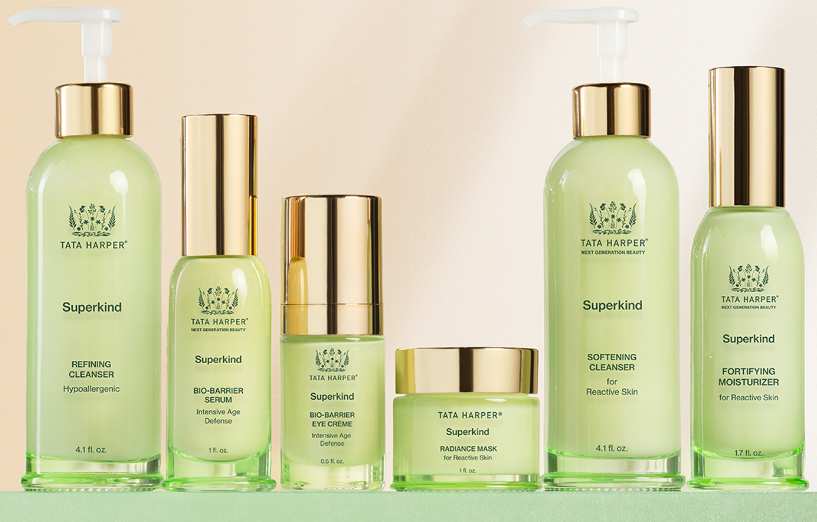 I love every product in this line! They are hypoallergenic, dermatologist tested, fragrance free, gluten free, nut free, and soy free. They're pricey but so worth it in my opinion.
If you are looking for products that are gentle on the skin AND do a spectacular job of cleansing, moisturizing, and helping with inflammation, I 10/10 recommend.
Tata Harper is transparent about their ingredients. Not to mention, the packaging is as luxurious as the feel of the products themselves.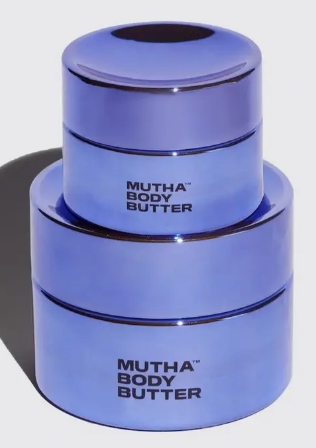 This is THE BEST body butter I have ever used! It was a staple before pregnancy. Most body butters I've tried in the past are quite solid and difficult to get out of the container as a result. This body butter has a nice whipped consistency and is so smooth and easy to apply.
It's crafted with 100% of natural origin ingredients and was created to help with stretch marks. I gift a small container to friends who are expecting.
Dickinson's Original Witch Hazel Pore Perfecting Toner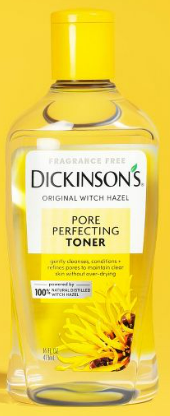 An 100% natural toner. I used this a few times a week to help with acne.
Dr. Zenovia Skincare 5% Benzoyl Peroxide Acne Spot Treatment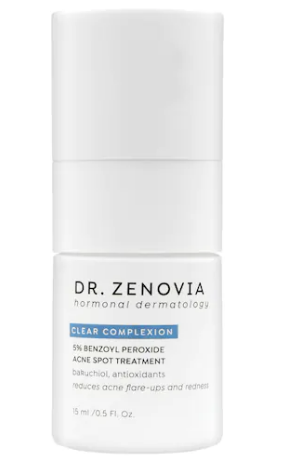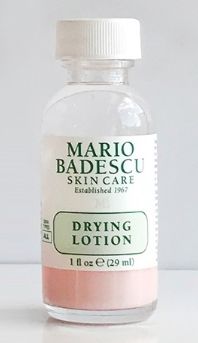 Naturium Azelaic Topical Acid 10%, Plus Niacinamide & Vitamin C, Face & Skin Care Treatment, Dark Spot Remover

Avene Cicalfate+ Restorative Protective Cream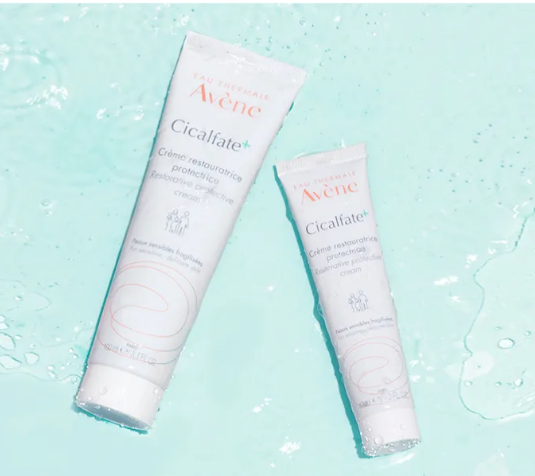 I love Avene products because they are all natural and do what they say! This is one of my favorites for moisturizing my face and hands.
AQUIS Double-Sided Exfoliating & Cleansing Back Scrubber, Fast Drying, Ultra-Durable Microfiber, Linen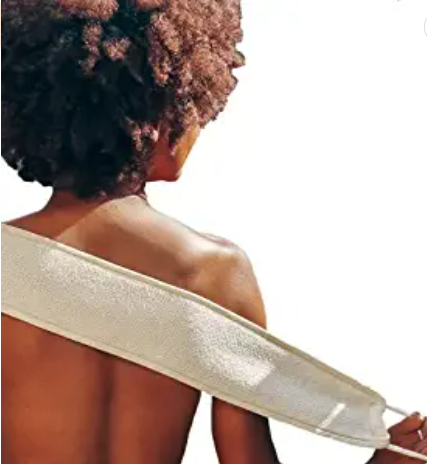 I struggle with back acne and used this in the shower every few days. I saw a big improvement in the texture of my skin.
What are your favorite pregnancy safe skin care items?