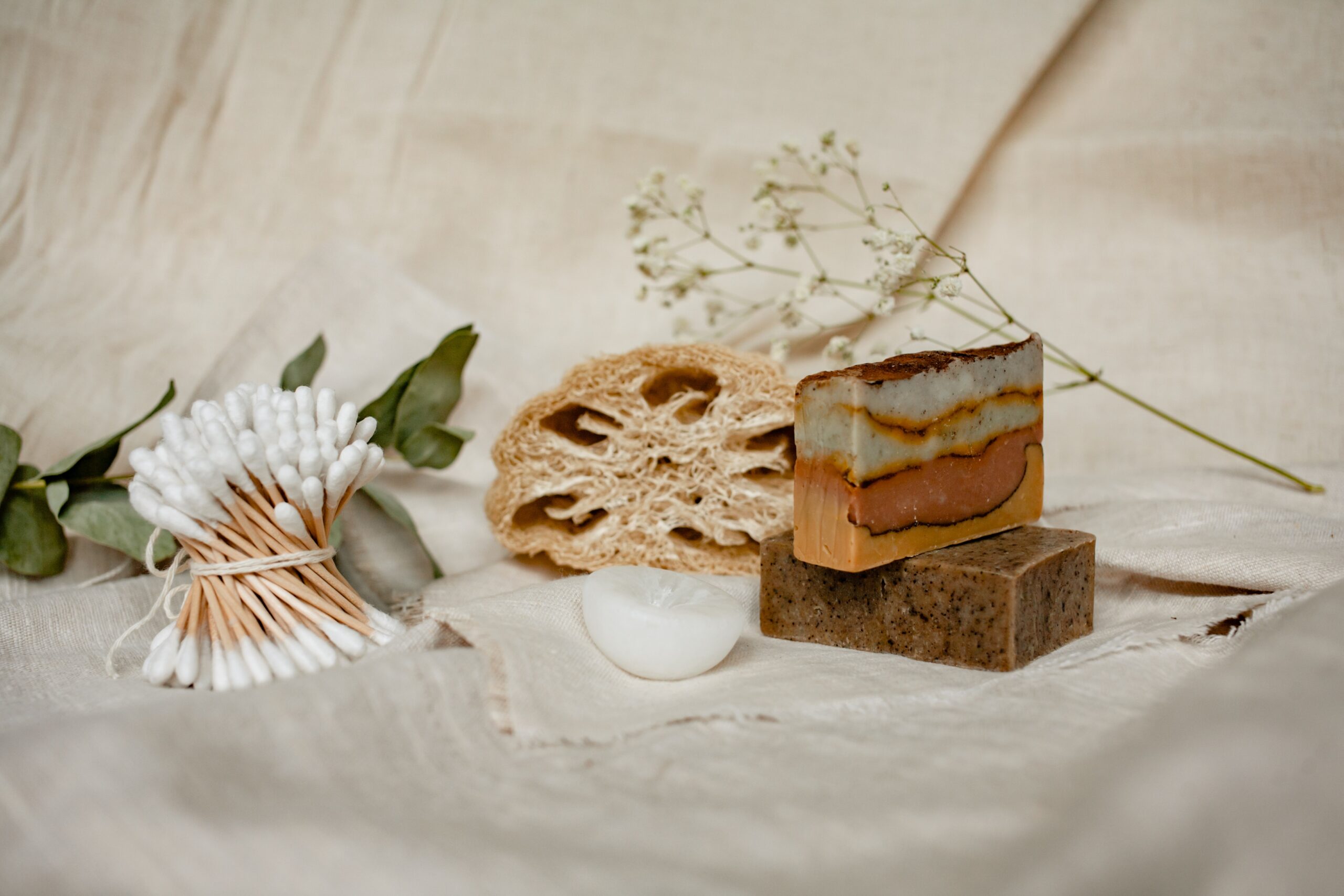 I've spent years searching for natural deodorants that actually works. I'm a heavy sweater, the kind of person that sweats just sitting at my computer. Clinical strength deodorants were made for me. But I only want to use the most natural, safest ingredients.
Below are the 3 best natural deodorants that I have used (in no particular order). They work equally well and have a similar price point ($12-16). These brands have something for everyone – roll on, spray, and stick deodorant.
Given how much I sweat, and the body odor that comes with it, they do a spectacular job of keeping me smelling good and dry.
3 Best Natural Deodorants that Actually Work: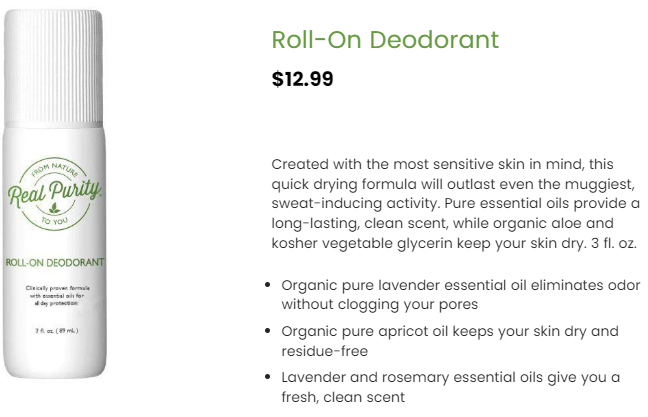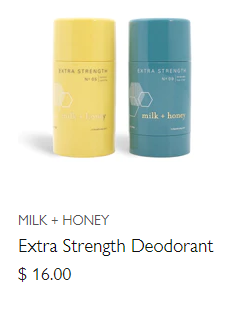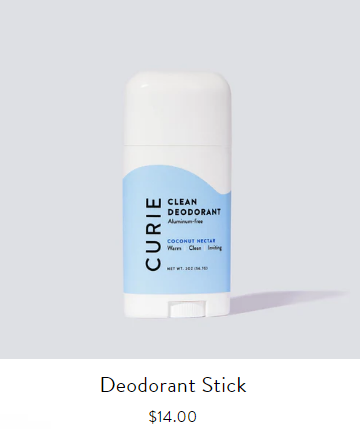 Which natural deodorants have worked for you?