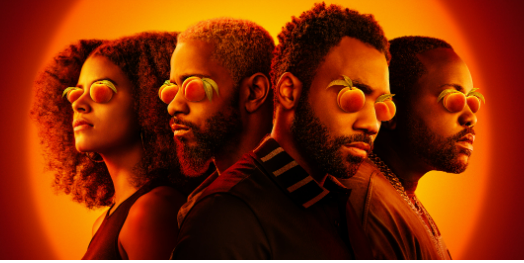 Atlanta
I know I'm late to the Atlanta party, but I've been binging this show and I'm a big fan. The writing is clever and pushes the envelope in a way that's still relatable. I feel seen and heard as a (black) person living in America. Regardless of your background, this show has something for you. It's funny, educational, suspenseful and genre-bending.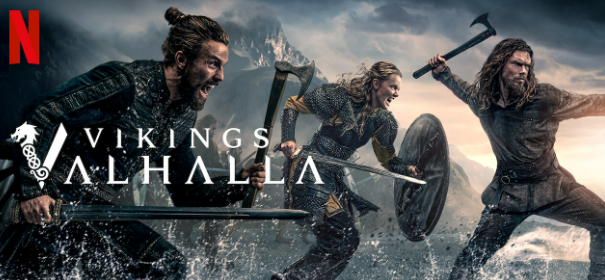 Vikings: Valhalla
The characters in this show are well developed. It's a historical drama with story lines that are captivating and don't feel cliche. I appreciate the balance of both male and female characters that are rugged but also soft and relatable. The gore is not overwhelming. The cinematography is beautiful.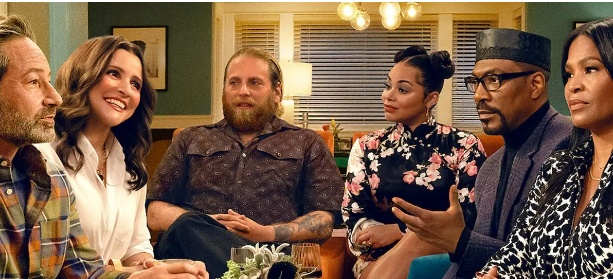 You People
Finally some original content! I was really excited to watch this movie, and it did not disappoint. It's another movie about two people who are dating meeting each other's parents and the struggles that ensue; however, it manages to tell their story in a way that feels fresh. It's funny without feeling forced. The individual personalities in the cast shine through and feel complimentary. Most of all, I love that it's a feel good film and capitalizes on the message of love and acceptance everywhere it can. It was a pleasure to watch.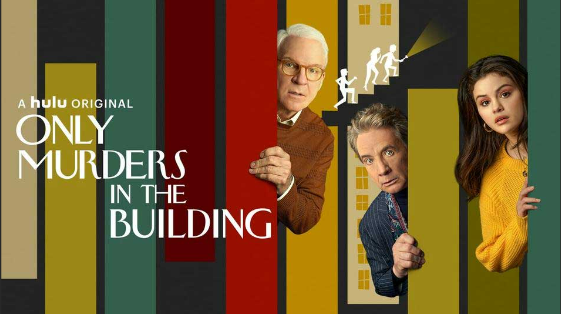 Only Murders in the Building
This is a really fun murder mystery show. Steve Martin, Martin Short, and Selena Gomez really work well together. I love the humor! I also love the whole New York vibe and the cinematography.